Our Mission
Managed by the Board of Directors and run by the founders in Malawi, the Lilongwe Academy of Science (LAS) will be a non-profit school for gifted girls in Malawi. The academy will provide challenging education focused on science, technology, engineering and mathematics (STEM) to gifted high school girls from all areas of Malawi and beyond (with a focus on Zambia, Tanzania, Kenya, Mozambique.) The school is expected to open its doors in fall of 2019 but a coed pilot program started during the 2017-2018 school year and is underway in Kangoma Village, 45 minutes outside of the capital city of Lilongwe, Malawi.
The mission of Lilongwe Academy of Science and Technology is to provide students with a challenging environment science, technology, engineering and mathematics (STEM), to inspire discovery and to foster a culture of innovation and the shared interests of based on the principles of the 21st century.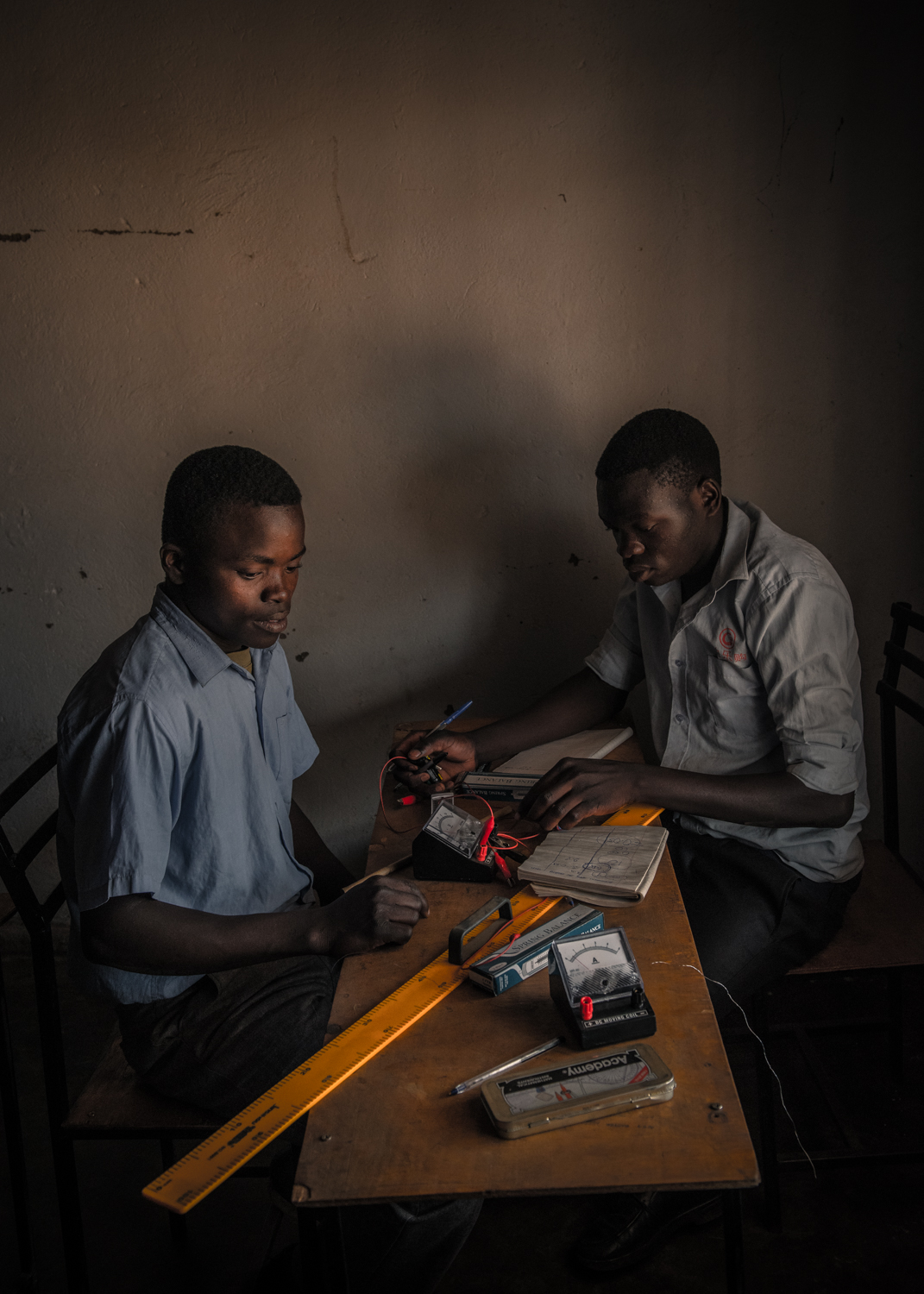 Through our four schools (School of Biological and Health Sciences, School of Applied and Physical Sciences, School of Mathematics and School of Languages), our main objective is to accept and educate intelligent, well-rounded high school girls who are passionate about science, technology, engineering and mathematics. This will be achieved by recruiting the best teachers and accepting highly promising students across Malawi and beyond. We believe that at the end of the four years, our graduates will be well prepared to apply to top colleges across the globe.
- co-founder and educator, Elton Chingapa
The aim of LAS is to become known throughout Malawi and beyond as the number one school providing science and technology education to girls, advancing the countries workforce in STEM and enabling the young women to attend the college of their choice, creating careers of positive personal and professional impact.
As an innovative, self-sustainable institution of academic excellence LAS will create well rounded life-long leaders and global citizens.